You are ready for long term results. You want to feel better, look better, and make changes that stick.
Use this researched, practical information to get you there. Click on any link to go to the article.
Real Fitness.
Best Core Exercises (with photos of proper form)
100 lb Weight Loss: How Did You Do it?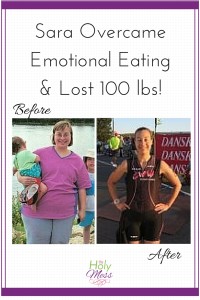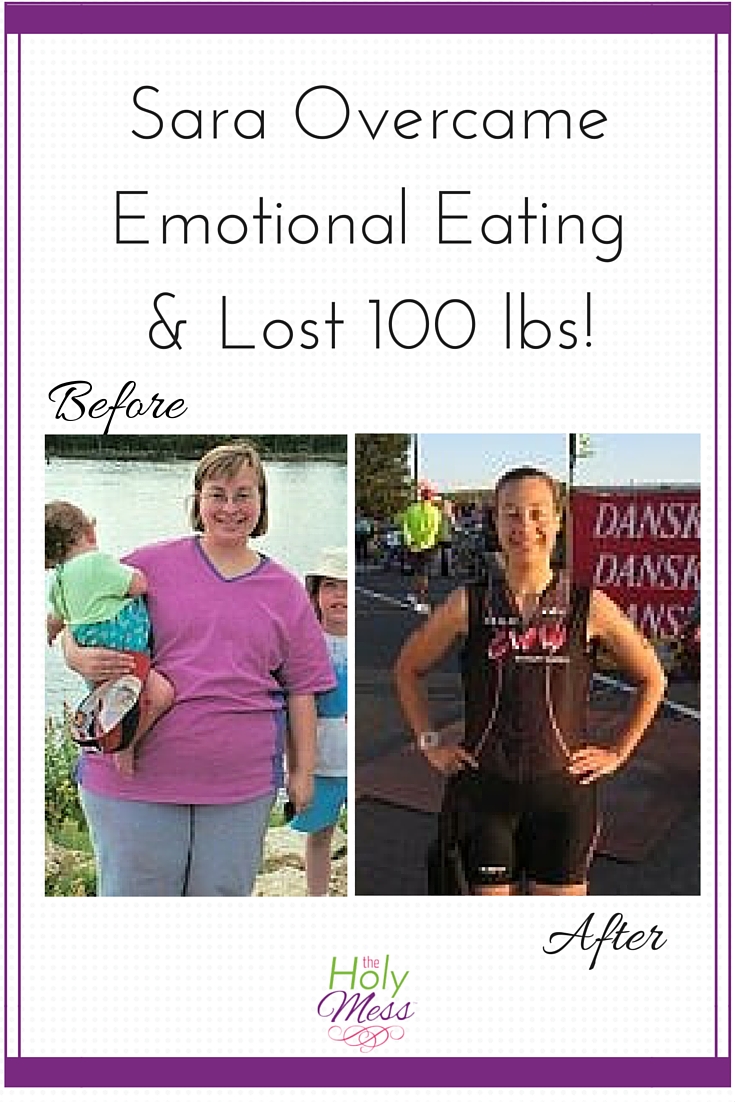 The Top 5 Absolute BEST Fitness and Weight Loss Planners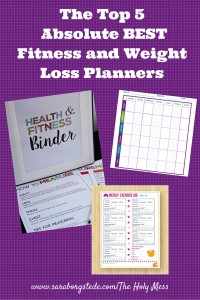 Shareable motivational image: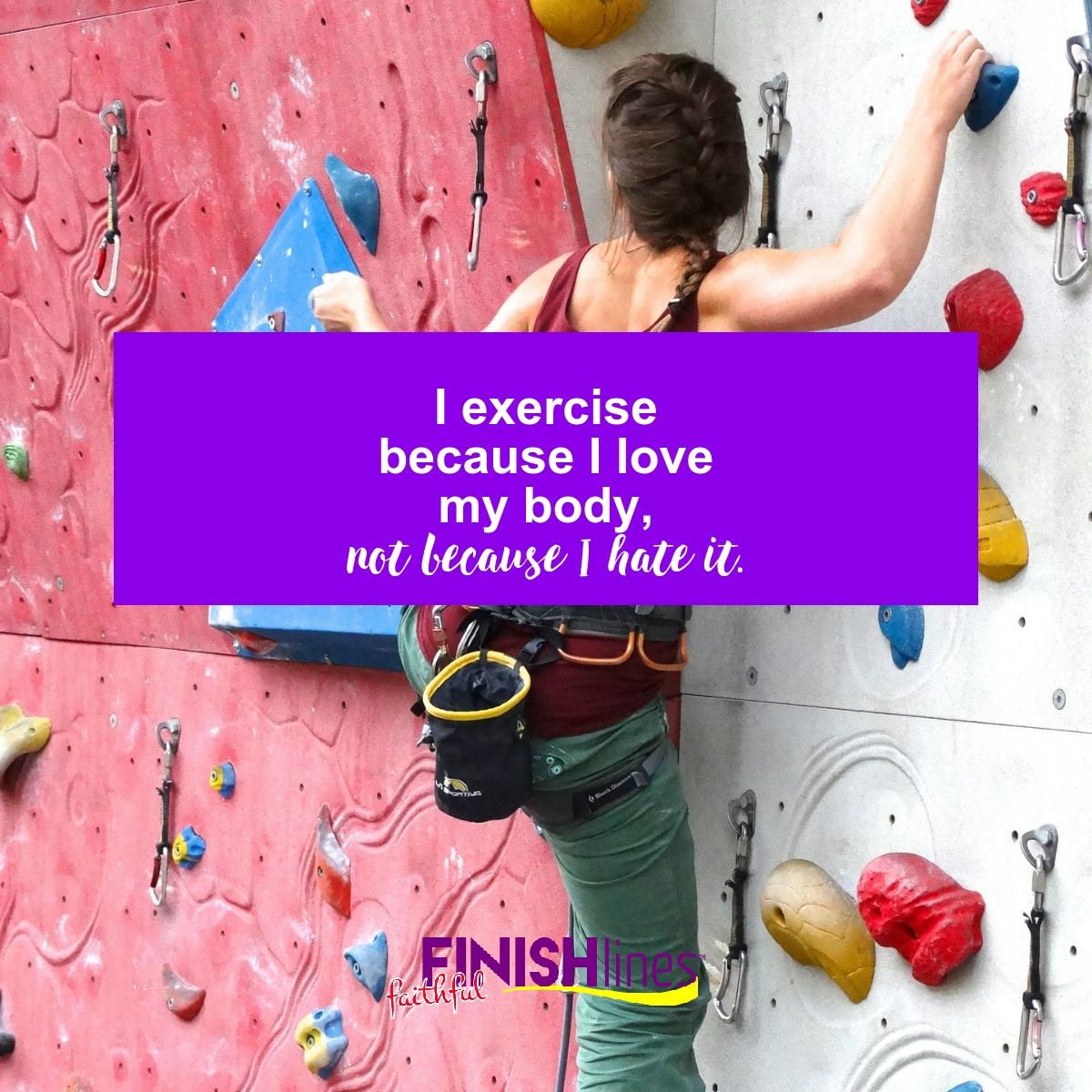 Healthy Eating.
How to Lose Weight and Honor God with Your Body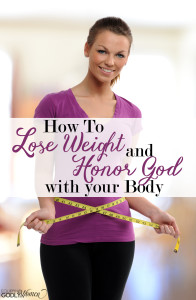 The Best, Most Easy Paleo Recipes for Beginners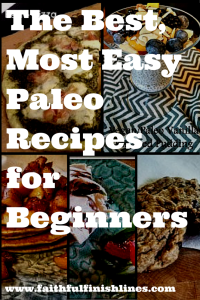 New You.
My Healthy Living Plan: Get Organized!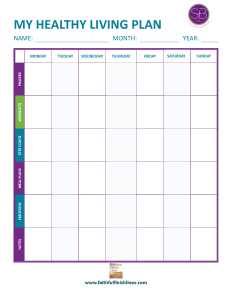 You Know What They Say About Perfectionism