Faithful Finish Lines
Faithful Finish Lines offers online Christian weight loss support that helps women lose weight while keeping God at the center of their weight loss journey.
We offer:
Who is leading us to our Faithful Finish Lines?
Faithful Finish Lines is led by two women, Sara Borgstede and Becky Brown, who have each lost over 100 pounds, have been maintaining their weight loss for over a decade, and are passionate about making Christ the center of their weight loss journeys.
Sara Borgstede, Co-Owner, Leader, and Mentor
Sara Borgstede, FFL leader and mentor, lives in Tonawanda, NY, and has lost over 100 lbs and maintained that loss for over 10 years.
If you would have met her a decade ago, you would have had great things to say about her. She was a Mom. Foster Mom. Pastor's wife.
She was so busy taking care of others that she didn't take care of herself.
God brought her on an amazing journey. She has lost over 120 pounds & has been maintaining it for almost two decades.
She went from total couch potato to the fit & healthy woman she is today. She has completed 50+ races including triathlons, 5ks, ½ marathons, and one 70.3 Ironman. She has tons of energy to care for her family with her husband Mike & 5 kids, including two with special needs.
She has overcome depression, panic attacks, digestive problems, and menopause changes. She can't wait to see how God will do a new thing in your life, too.
Sara also runs TheHolyMess.com where she shares WW weight loss tips and recipes, faith-based encouragement, Bible reading plans, and so much more.
Click here to read about Sara's 100 lb weight loss journey.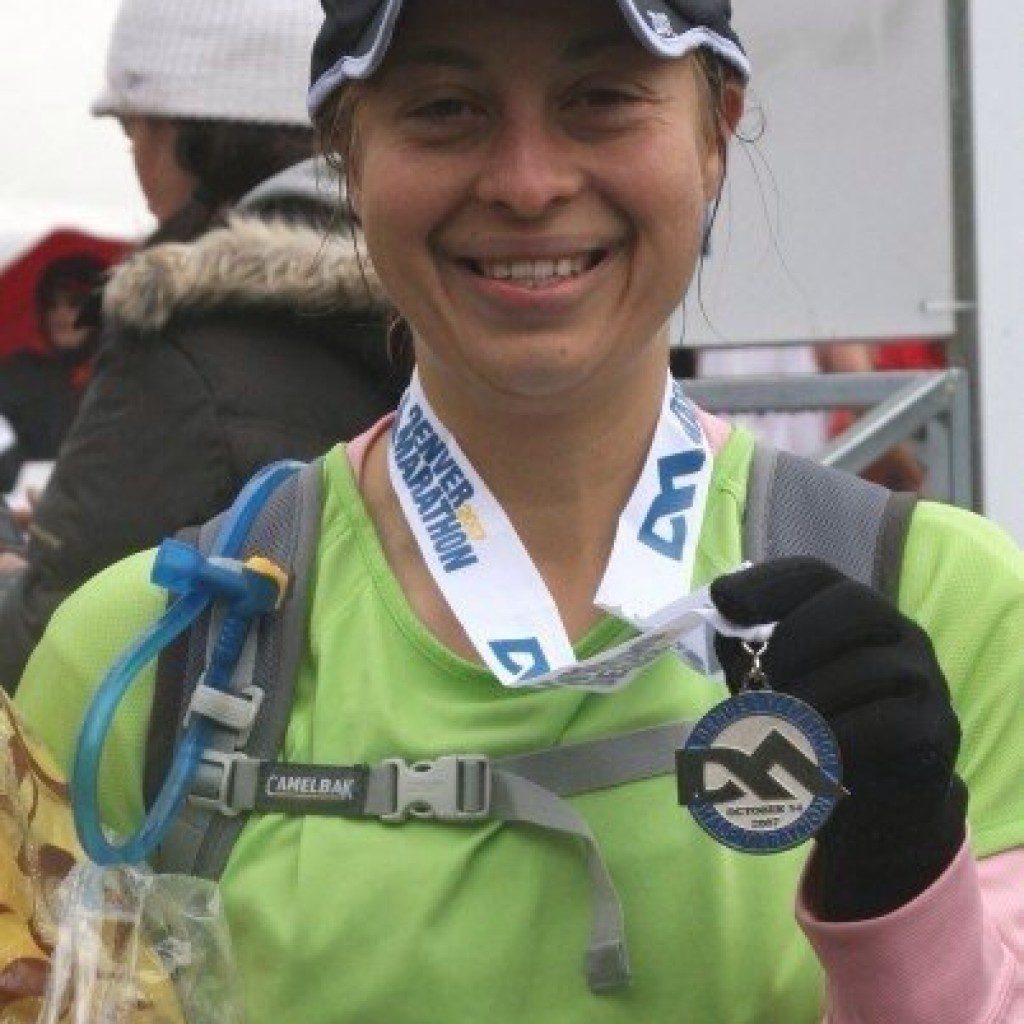 Becky Brown, Co-Owner & Certified Health Coach
Becky is a wife and mom of 2 little boys who lives in Texas with her husband.
She started gaining weight in Kindergarten and didn't stop until well into her 20s.
She was bullied through elementary and middle school and her low self-esteem drove her to secret eating, people-pleasing, and eventually an abusive marriage.
She was a yo-yo dieter, jumping from program to program, but nothing worked until she started losing weight one small change at a time. Those small changes added up to big results, more confidence, and a whole life transformation.
By the grace of God, she lost over 100 pounds and has been maintaining it for over a decade, even through the challenges of debilitating insomnia, thyroid issues, a junk-food-loving husband, two pregnancies and postpartum periods, and now two young kids.
Her weight loss journey helped her to get healthy and feel great physically, but it also helped her grow so much closer to God, realizing her identity and worth in Him, and understanding her emotions and His grace on such a personal level.
Now, she is an ACE– and IHF-certified health coach who uses her own 100-pound weight loss journey to help women lose weight one small change at a time in a faith-based, grace-focused way, keeping God at the center of their weight loss journey.
She runs So Very Blessed.com, where she is passionate about helping women find their confidence in Christ through Scripture, prayer journaling, and gratitude.
Click here to read more about Becky's 100-pound weight loss journey.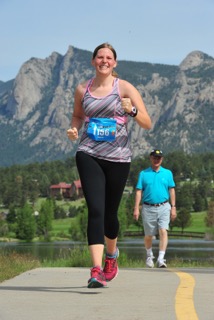 Sara & Becky are real women who are in the trenches with you facing the battles of former food addictions, fitting exercise into schedules, busy lives, and owning up to body image issues…they get you.
They are here to provide a community of support, encouragement, and grace, along with a good kick in the butt when needed!
God has blessed them with stories of recovery and victory, and they are ready to share all they have learned.
Ready to see what Christian weight loss is all about? Join our free 5-day Grow Your Faith, Lose The Weight challenge.
---
Another reason I love the program is that not only are the leaders super inspiring and encouraging, but the members of the group are as well! We spend time each week logging onto the Faithful Finish Lines Facebook page to cheer each other on in our journey. Faithful Finish Lines isn't something you do on your own, which often leads to giving up and going back to your old way of doing things. Instead, Faithful Finish Lines has a built-in accountability system. There are other people walking alongside you in this journey, encouraging and lifting you up in prayer, while you do the same for them. It's amazing, and I'm so so thankful to be a part of this wonderful group!

Denise at The Ramblings of Denise Dilley