Faithful Finish Lines Recommended Products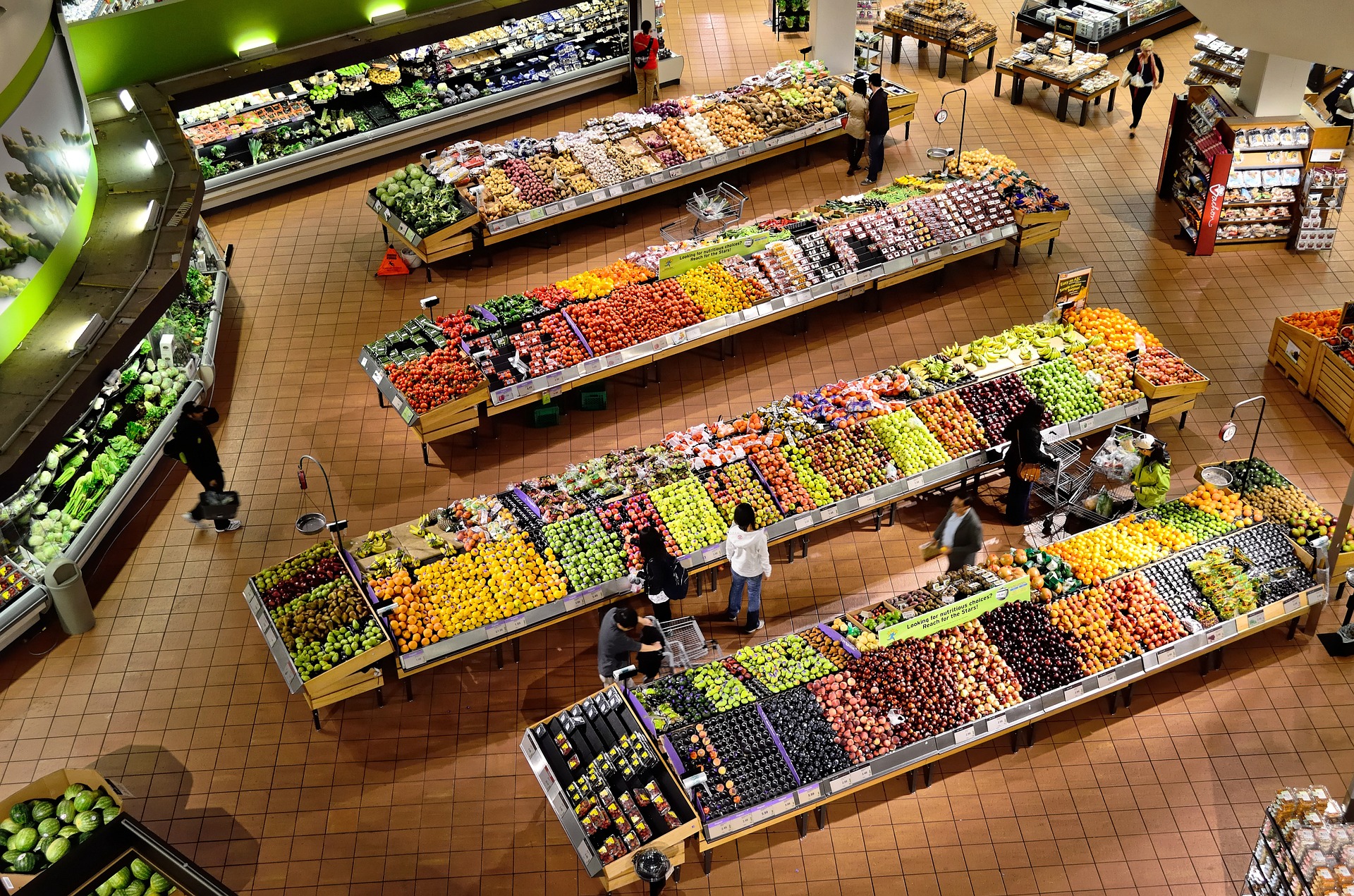 Looking for items to help you along your faith, fitness, and healthy eating journey? These items are recommended by our leaders and members for what works.
Real Fitness.
Running by the Book
by Corinne Baur
SheBeast Bike Shorts – recommended by Chris Drews
Try workout pants that have some shapewear built in. I like these Tek Shapewear pants from Kohls. They hold everything in so it's not too jiggly! I like pants with some tummy control and form fitting around the thighs for support. If you feel nervous in tighter pants, wear a pair of shorts over the top. –Sara
Champion sports bras saved me. Before this I had to wear two. Now I have not gone to any other. Link: Champion Sports Bras
–Stacy
These long workout/running shorts I found are by BCG. The shirts in this brand don't fit me correctly, but the long shorts with the inside tie at the waist are perfect for wearing shorts without baring cellulose. Link: Academy Sports, BCG Women's Shorts –Chris
Really comfy headbands that keep the sweat out of my eyes and fly aways pinned down. I found a few cute Goody ones at Target last week. They're like workout shirt material but don't ride or fall down. Link: Target Scunci headbands –Tara
The right pants. Get pants that are the right cut/fit for your size. I bought a few pairs from Lane Bryant to get me through until I can wear my others and OMGOODNESS. They fit PERFECTLY. They don't bunch. They don't fall down. They are SO comfy. The first boxing class I could hardly concentrate because of my pants…then I got these in the mail and my life changed. I feel great in them too. Link to Lane Bryant active pants.
I like Walmart tights (Link: Danskin workout tights from Walmart and Avia workout tights from Walmart) and tank tops. –Cathy
I like Target for workout clothes. While regular Target clothing doesn't fit me that well, I love their workout clothing and it does fit. Link to Target workout clothes I like. –Sara
Bodyglide! This stuff is fantastic if you have any chaffing issues. Athletes of all types swear by it. Use it under arms, between legs, under the breast area, even on your feet if your feet rub and cause blisters. Great stuff, totally worth the cost. Do NOT attempt to use Vaseline. Link: Bodyglide
–Sara
Blister Block is a similar product that comes in stick form. Link for Blister Block.
–Nicole
Danskin bike shorts were a great starting place for me. I wore mine for years and still wear them to spin class. I like long bike shorts. (I have loose skin on my inner thighs and this keeps it all held in so it doesn't catch on my bike seat when I get on and off. Truth.) Note: Do not wear underwear with bike shorts. Once you graduate to longer rides – over 10-15 miles, you will want to invest in higher quality bike shorts with padding. Once you get to that point in your workouts, ask me for a recommendation. (I love cycling!) Link to Danskin bike shorts
. –Sara
Invest in good running shoes! Even if you plan to walk, get fitted at a running store and buy the right running shoes for your gait. (The only difference between running and walking shoes is the material, and running shoes are lighter and cooler.) Plan to spend around $110. The cost is worth it. You will save yourself from injury, aches and pains. –Corinne
Buy running socks. Running socks are made from wicking materials to keep your feet dry. Never wear cotton. Cotton causes all sorts of friction and friction equals blisters. The brand and style don't matter as long as they are made for exercise. –Corinne
Tip: don't use fabric softener when washing your exercise clothes. Fabric softener clogs the porous fibers of tech material and prevents it from wicking sweat away from your body. (Been using it with your running clothes? It's ok, just wash them without it and the fabric softener will wash right out.) –Corinne
Healthy Eating.
HemingWeigh Himalayan All Natural Crystal Salt Cooking Tile
Cook fish, chicken, and pork on a Himalayan salt slab! (Not for you if you require a low sodium diet.) Just heat the slab up slowly in the oven, add the meat. I usually pepper it and maybe add some rosemary or oregano to it. Let it cook until the juices run clear. The meat is tender, juicy, and full of flavor. It makes a quick, great protein to put on top of salads. –Corinne
Easy to use and a great way to add veggies to your meals! I use this to make "noodles" with zucchini or yellow squash (can't seem to give up that pasta? Use 50% pasta, 50% "zoodles" and you won't even notice you are eating a veggie), and to slice up apples for salad. –Corinne
New You.