Weight loss is tough. If you need inspiration for your weight loss journey, here are the best Christian weight loss motivation quotes.
Best Christian Weight Loss Motivation Quotes
We repeat what we don't repair.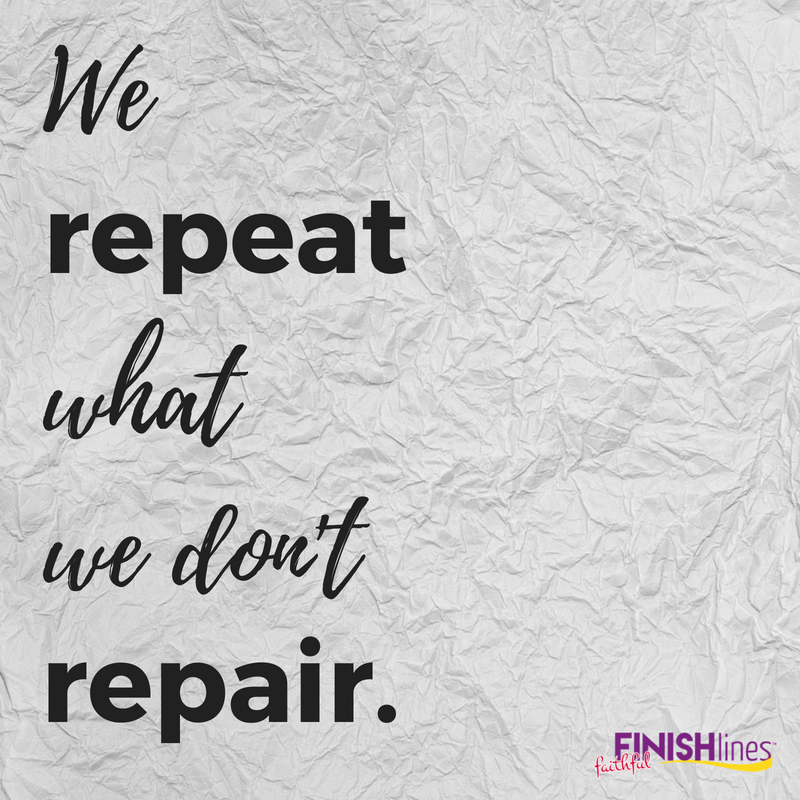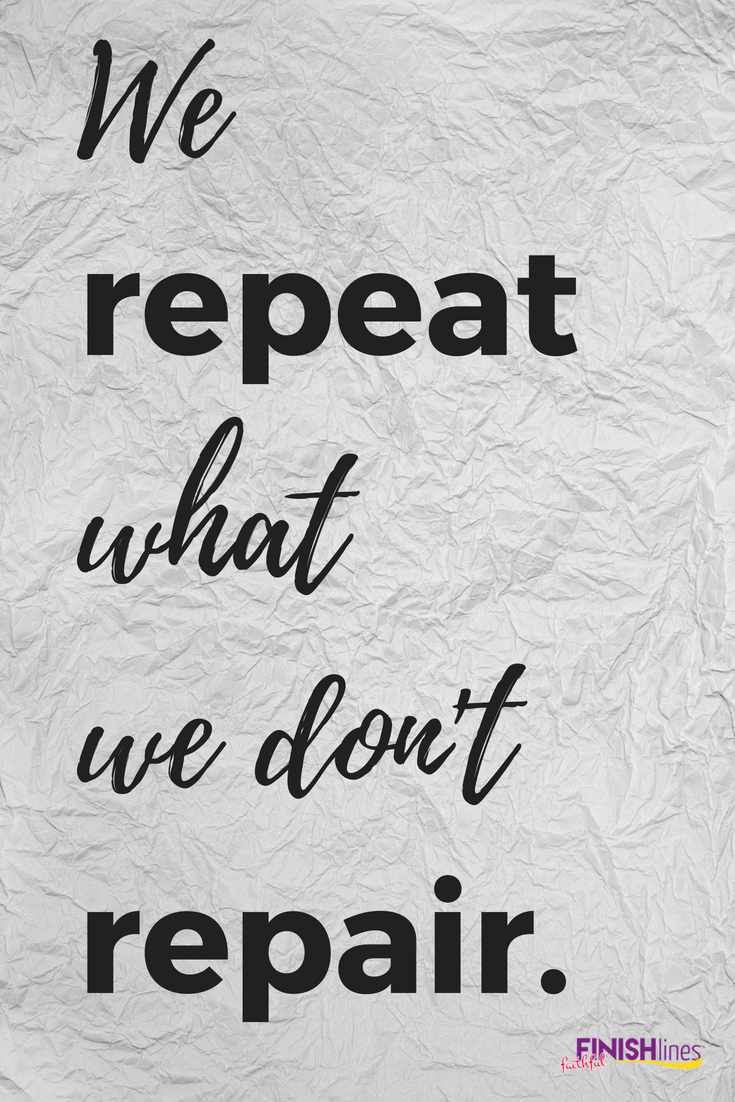 The one who falls and gets up is so much stronger than the one who never fell.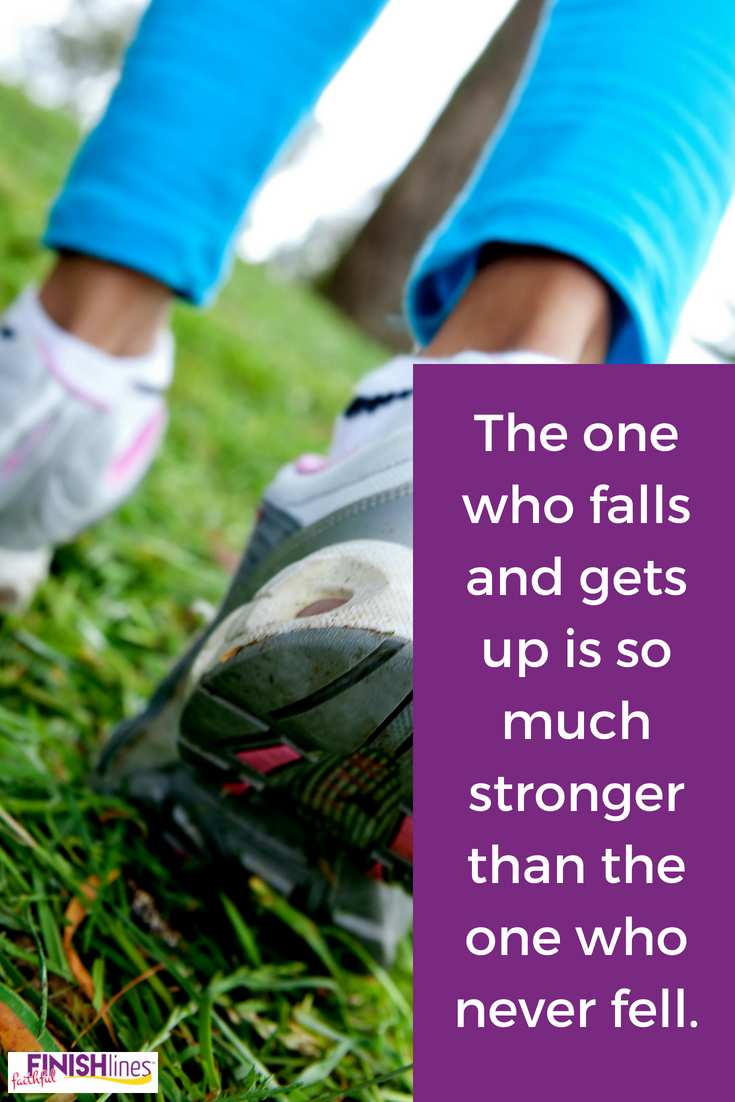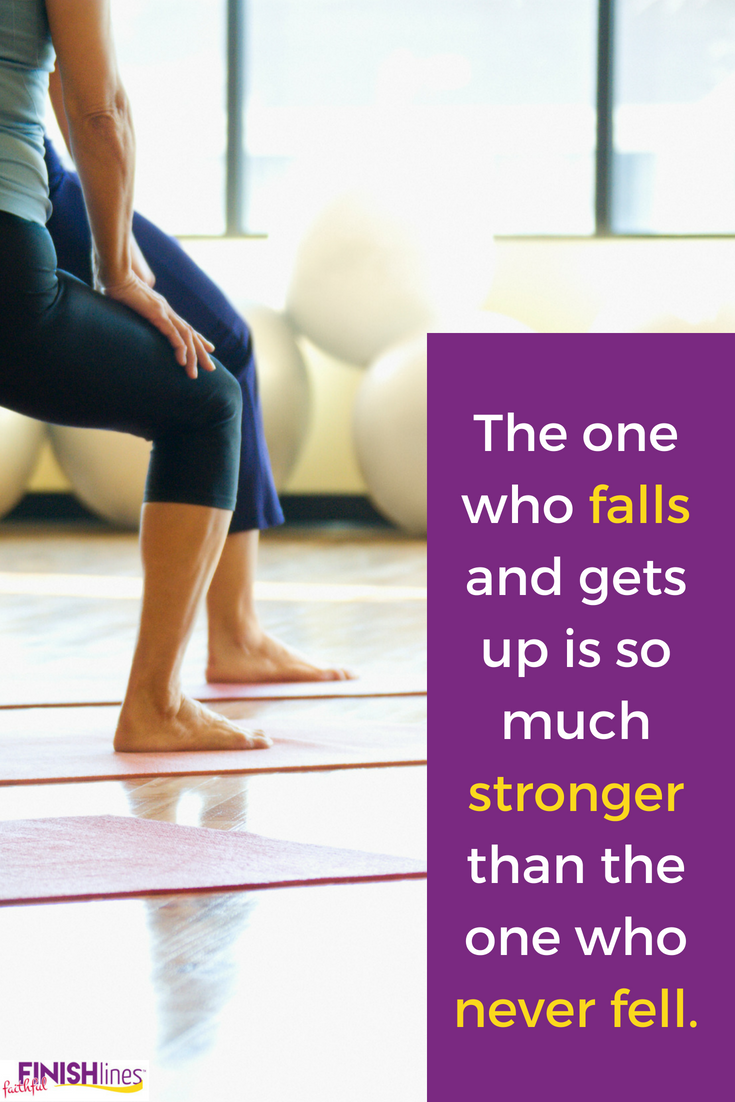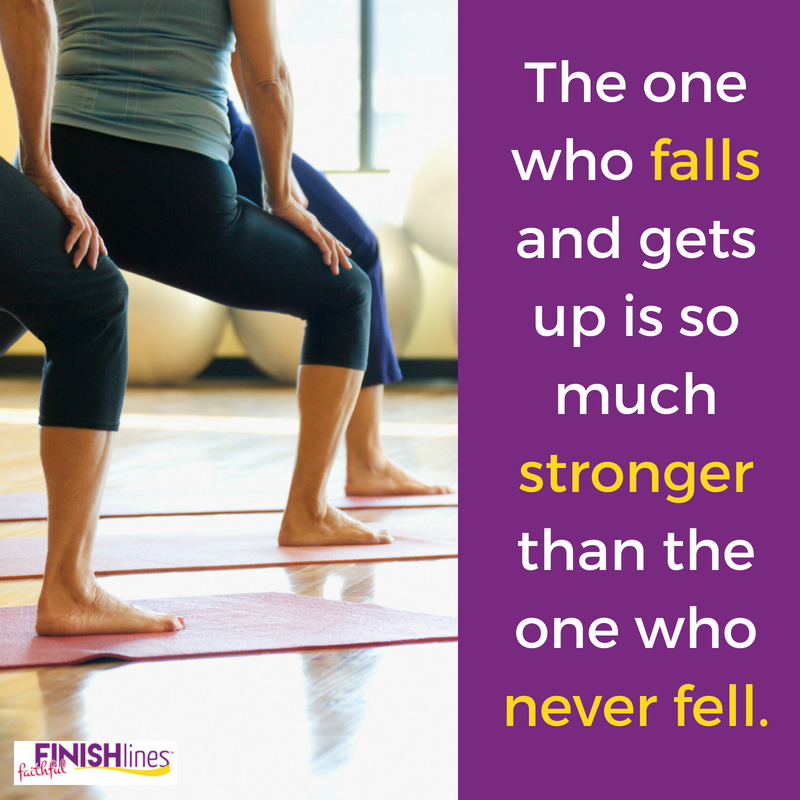 Just because you think it, doesn't make it true.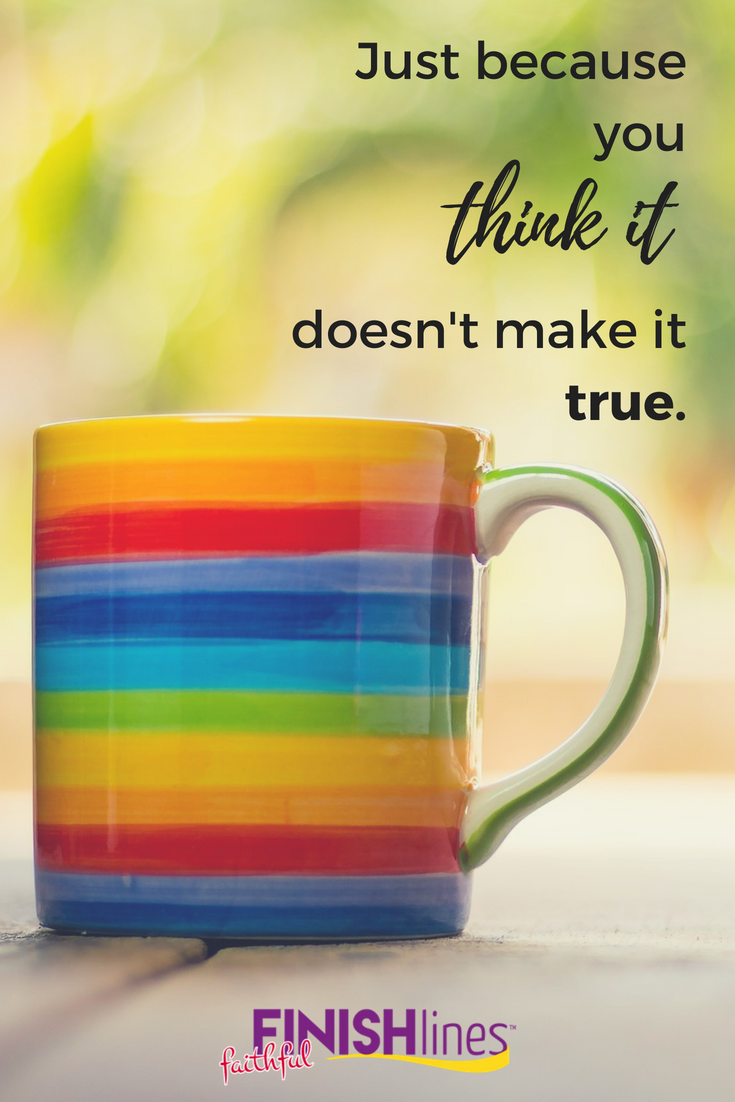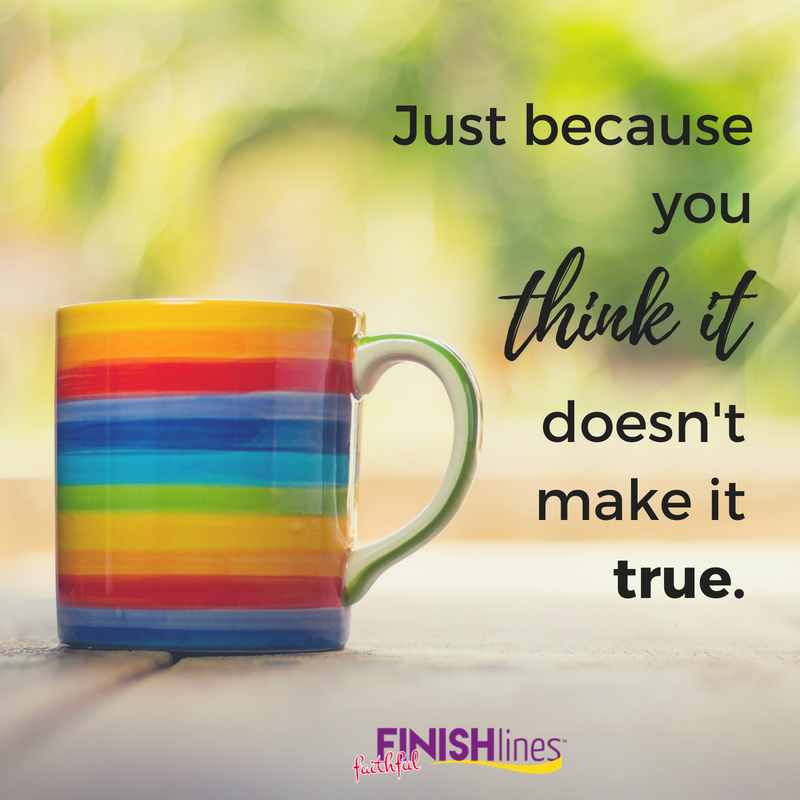 I can do all things through Christ who gives me strength.