Do your weight loss journey need inspiration? You want to keep God at the center of your weight loss but find your motivation giving out. Use these Christian weight loss quotes to inspire you today.
As a Christian, you want more than just to lose weight. While looking and feeling better is great motivation, ultimately your goal is to honor God with your body and healthy living choices. When you accept God's grace and forgiveness for past mistakes, you can move forward with healthier choices that allow you to serve God in everyday life.
As someone who has lost 100 pounds, I know weight loss is not easy! Yet I also know the hard work is totally worth it. Most of all, living in God's peace is the ultimate gift, and weight loss is a sweet result, too.
These Christian weight loss quotes will motivate, inspire, and encourage you to along your weigh loss journey.
Today, I've been maintaining my 100 pound weight loss for the last 10 years. Together with Becky (who has also lost 100 pounds) we run an online Christian women's weight loss program called Faithful Finish Lines. We would love to have you join us. Learn more about Faithful Finish Lines here.
I also encourage you to check out our free Facebook group, Christian Weight Loss with Faithful Finish Lines.
Christian Weight Loss Quotes to Inspire You Today
Don't judge me by my past. I don't live there anymore.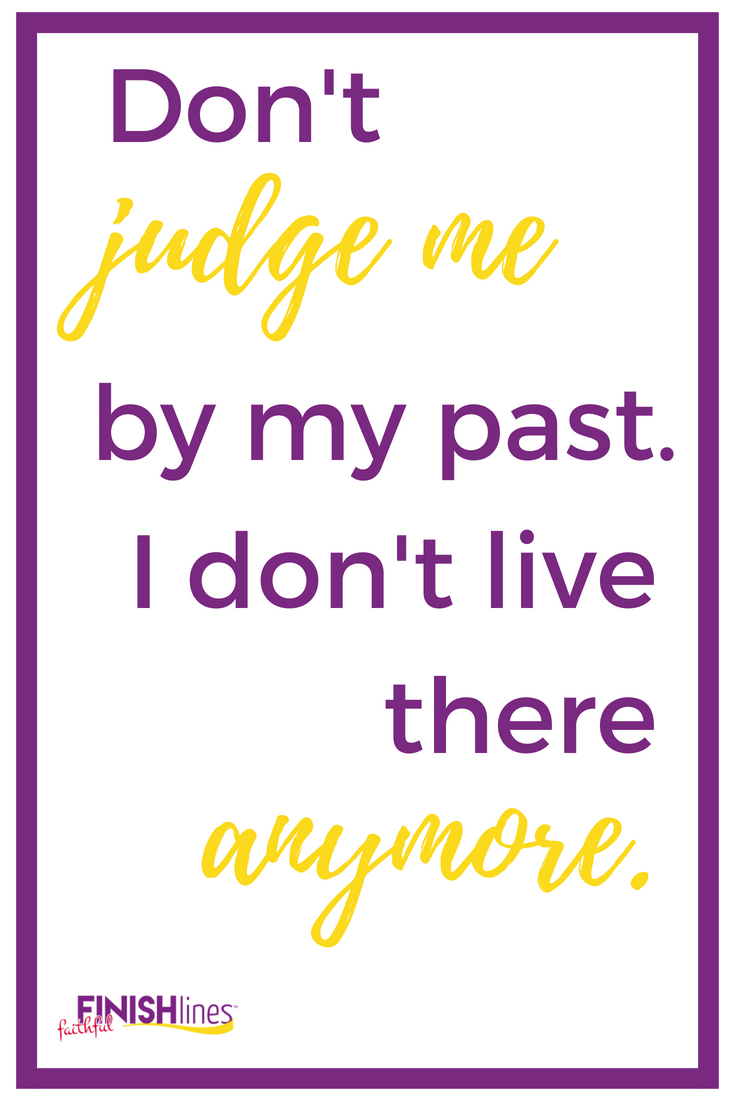 Lord, I cannot. But You can.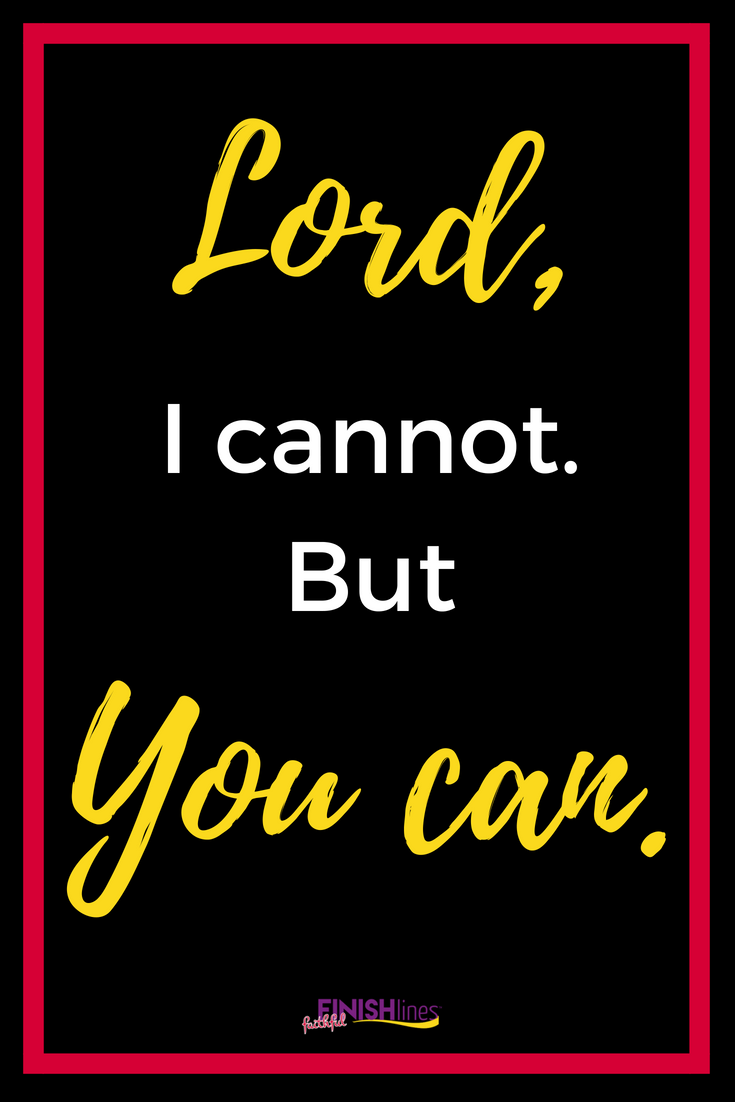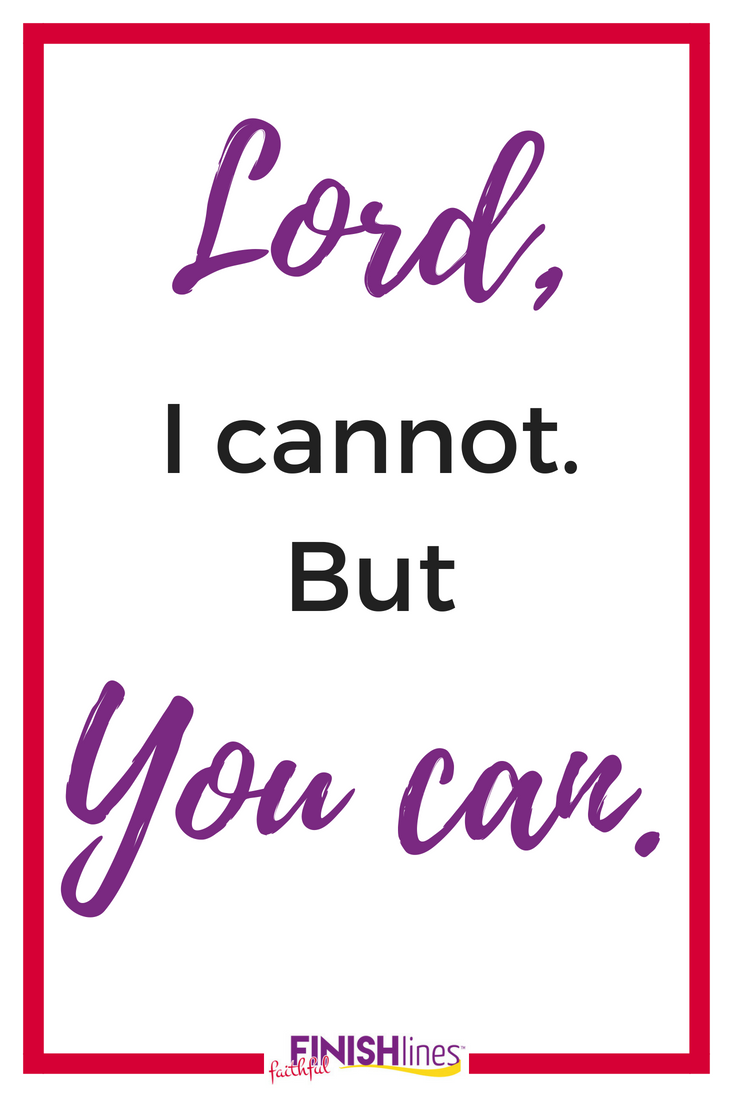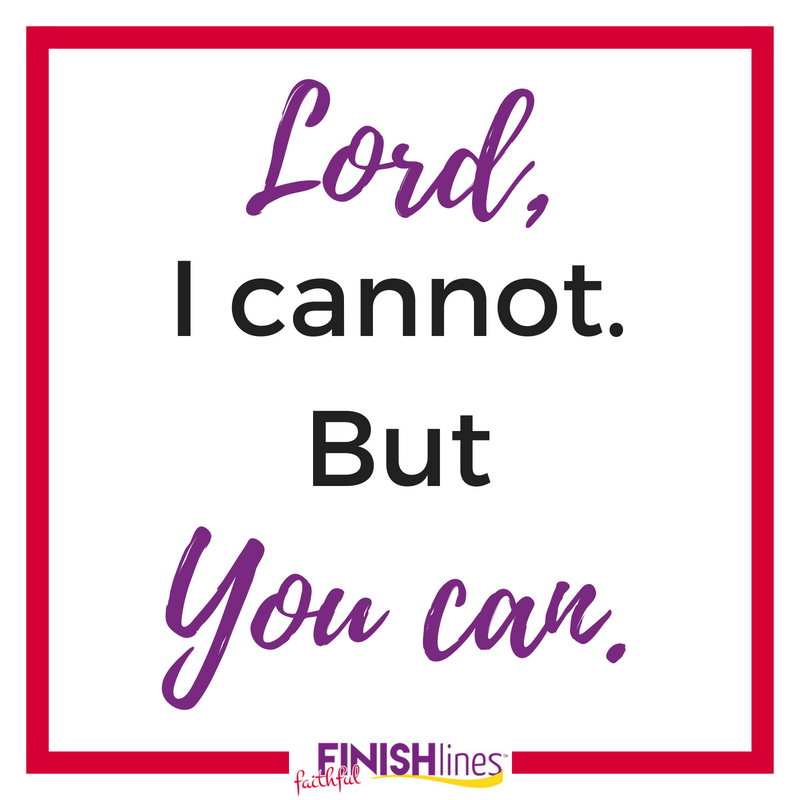 One day or day one. You decide.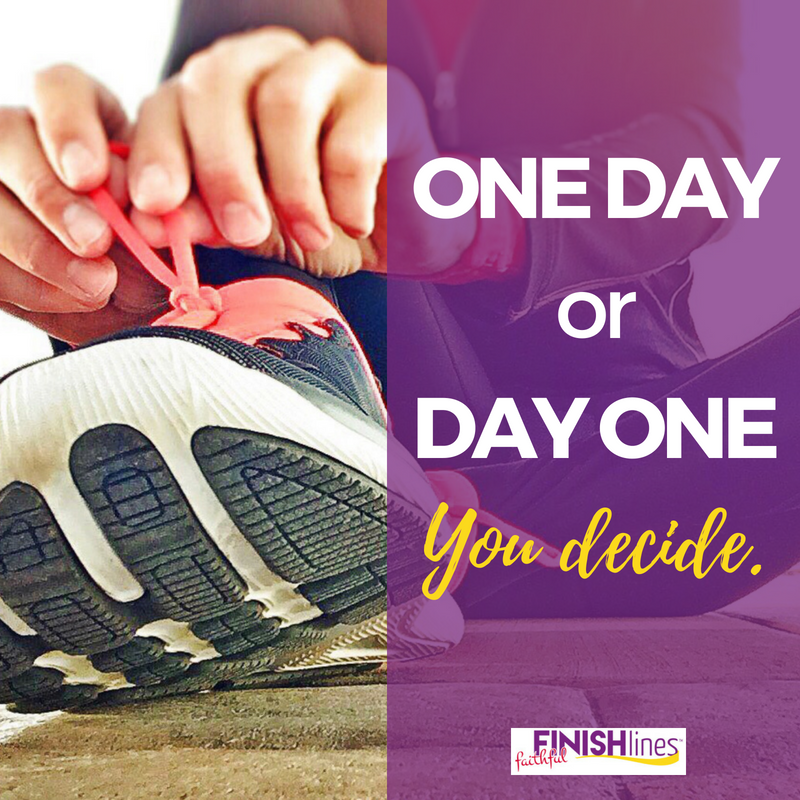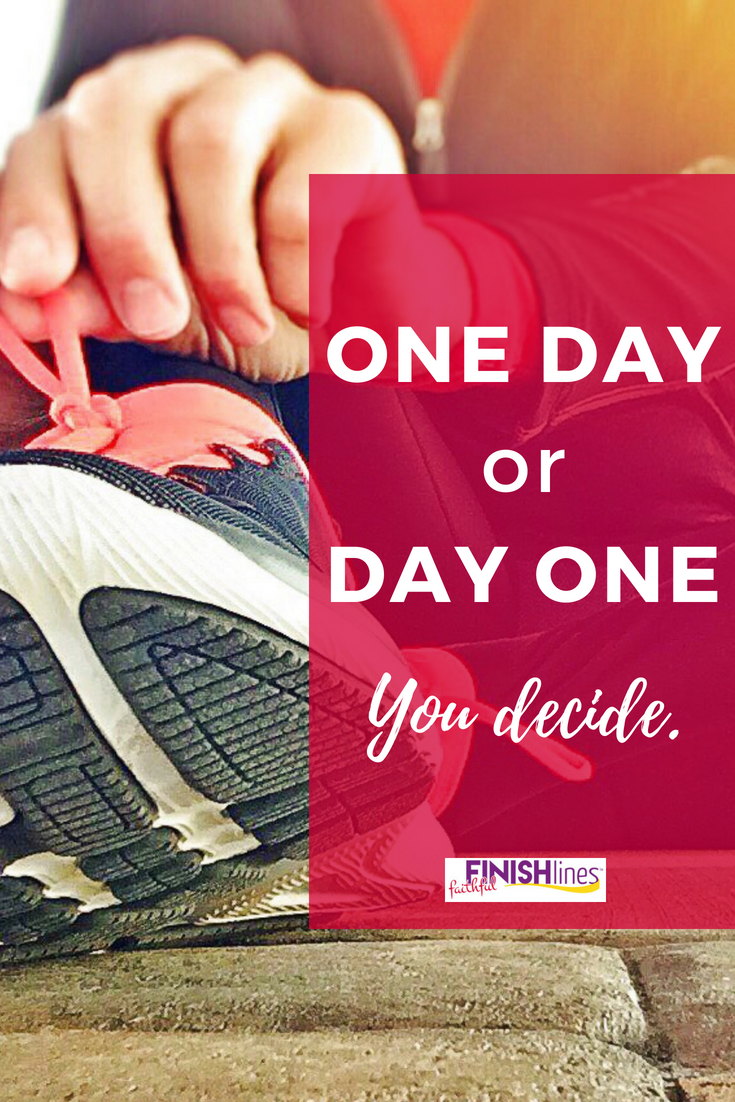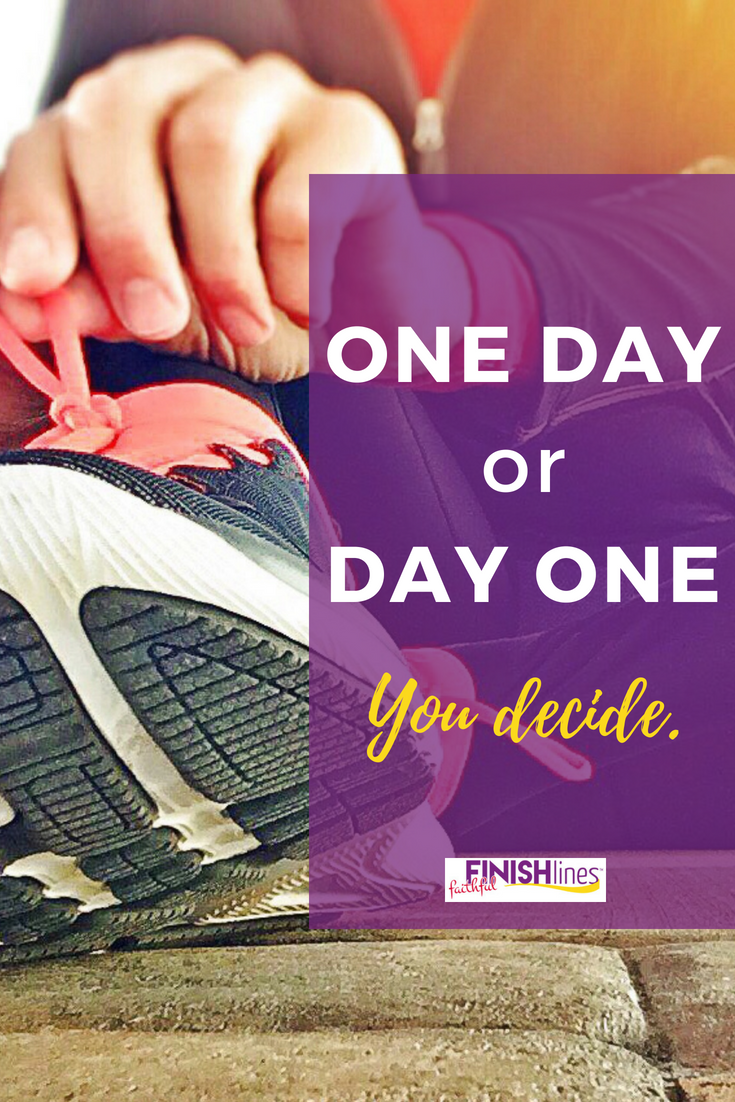 Self-control. Be transformed by the renewing of your mind.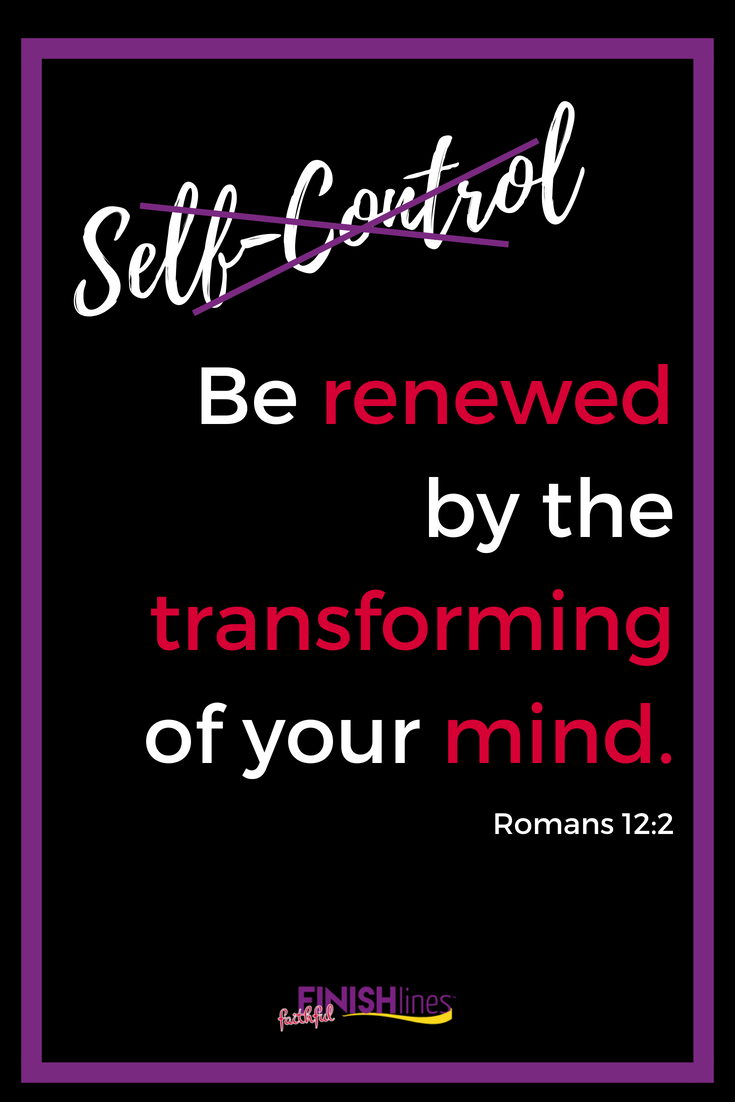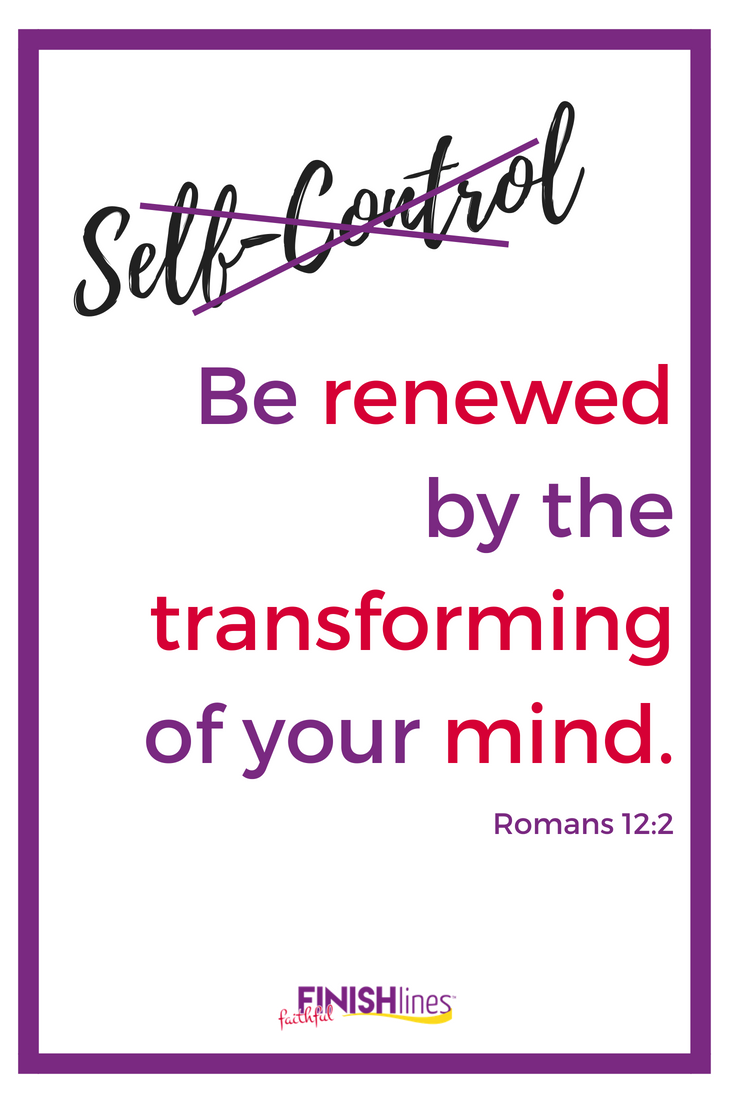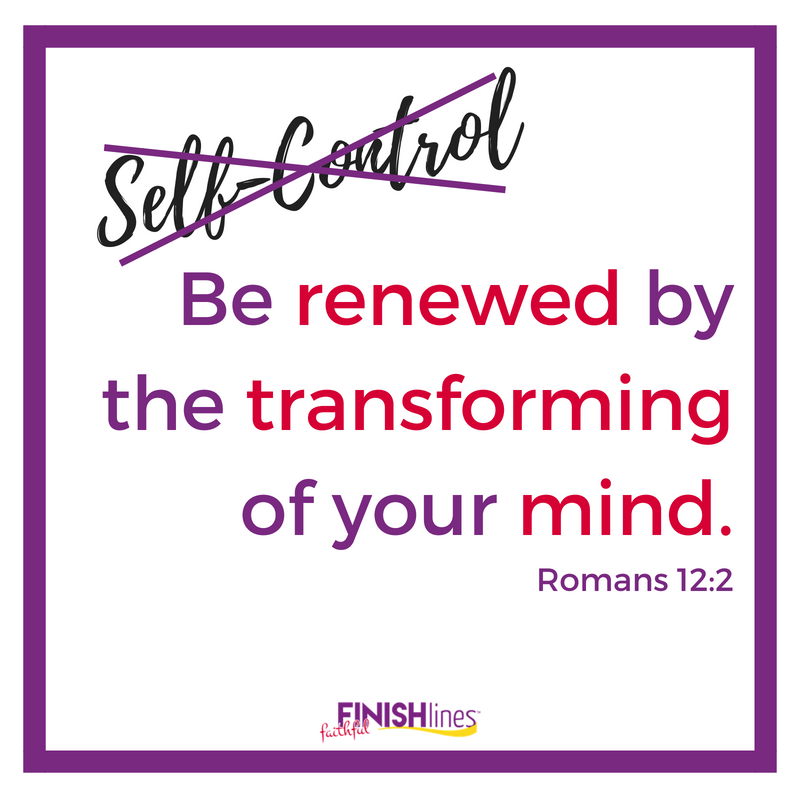 By using these Christian weight loss quotes for inspiration and motivation, you can move forward with your healthy living goals.