Faithful Finish Lines
New programs now open!
Have you ever felt like you get it together in other areas of your life, but not with fitness or your weight?
Do you feel like exercise is for other women, but it's just not your thing?
Are you embarrassed because of the way you have "let yourself go" when it comes to your health?
I've been there.
I thought achieving a healthy weight was impossible for me. I believed I would always hate exercise.
I was wrong.
Ten years ago I lost 100 lbs, learned to stop binge eating and love the ME God created me to be. You absolutely have a healthy YOU inside of you, too.
Faithful Finish Lines includes a 7-week online program opportunity for women that incorporates the healthy eating, physical activity, and mental strategies I learned. Each week I share a new, specific strategy with you.

Our personal trainer,Becky Lehman, has also lost 100 pounds and partners with me to guide you toward wellness with safe and successful methods that are realistic, practical, and yes even fun!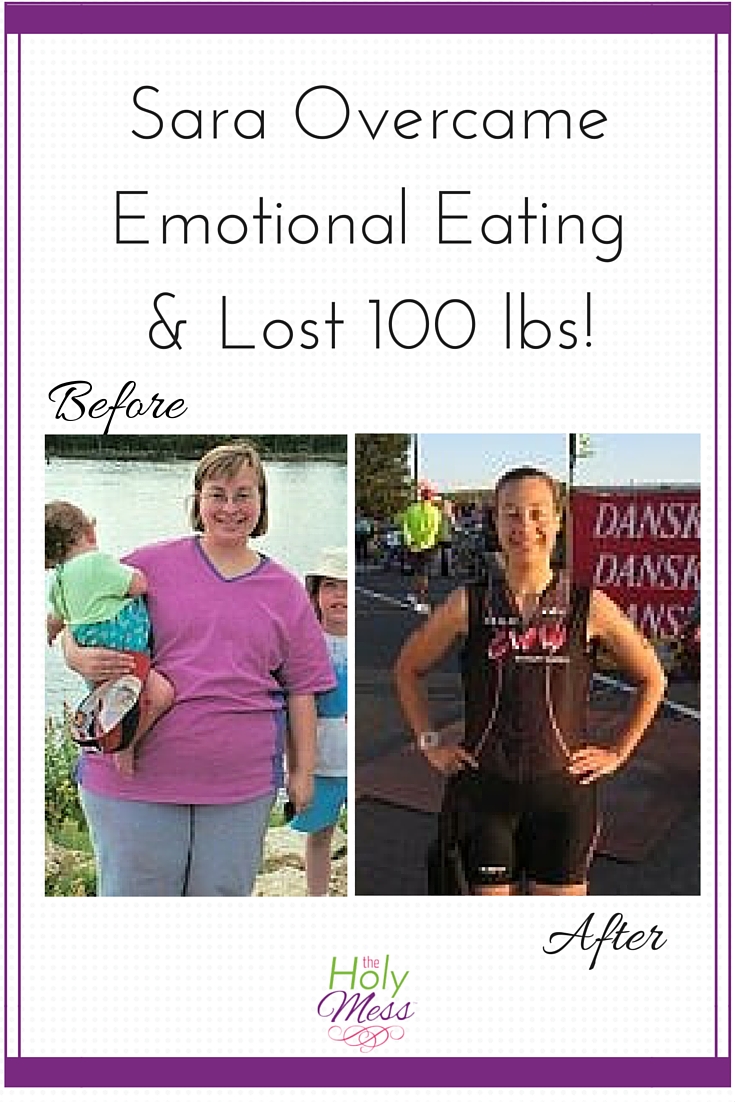 Faithful Finish Lines 7-Week Program
$150

+ Includes LIFETIME FREE Online Community Membership
Open now.

What is the
Faithful Finish Lines 7-Week Program?
Whether you are totally out of shape, have been exercising for years, or are somewhere in between, Faithful Finish Lines is for you.
During the 7-week program, each week you will focus on a different aspect of faith and fitness, all while you work toward a fitness goal of your choosing.
Many people walk/run a 5K (3.1 miles) at the completion of the program, but many other goals can be accommodated as well!
Goals women have chosen:
walk 1 mile on the treadmill
walk 3 miles at an indoor track
swim 1 mile
run a half marathon
complete 50 push-ups, 30 crunches, and hold 1 minute plank
You choose the goal, we'll help you get there.
---
"For me the community support and the access to the leaders has been the most important aspect of the program! Setting the goals and going through the process is important as well, but having the extra encouragement and motivation to actually follow through with the goals was key!" –Denise D., Blogger at The Ramblings of Denise Dilley
"I just wanted to share my day with you all- today was my 'mission' day of the program & I volunteered at a local homeless shelter serving lunch. It was the most moving thing I have experienced in a LONG time! Those folks have next to nothing, but were the most gracious and loving people! I found myself fighting back tears most of the morning. I needed the reality check to see just HOW blessed I truly am. God has provided so much in my life. Thank each and every one of you for sharing your struggles & victories with me- I am truly honored to be a part of this wonderful group! Hugs to you all!" –Jill C.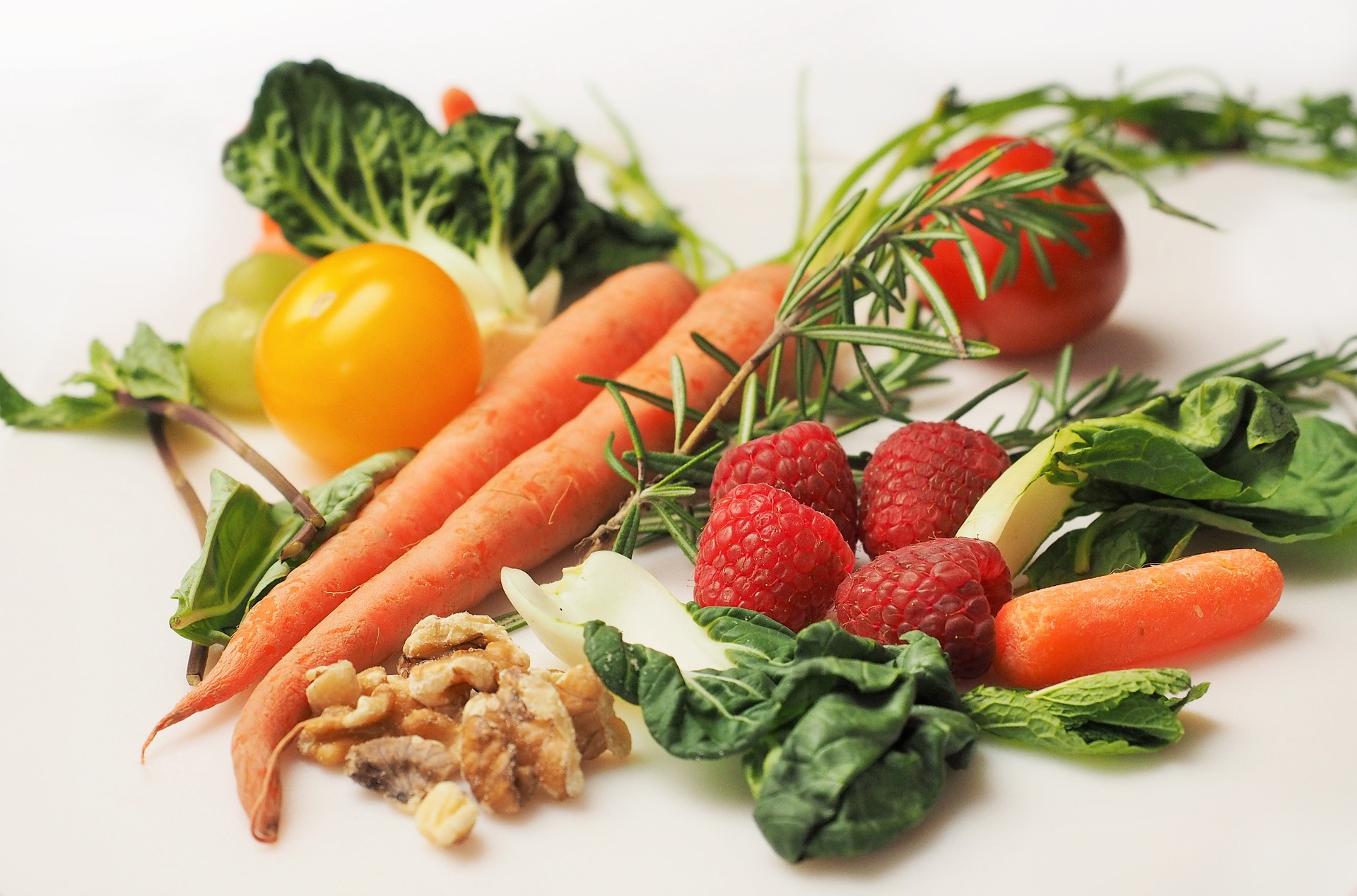 ---
Faithful Finish Lines: Real Fitness. Healthy Eating. New You.
Here is where you will focus each week:
Week 1: Faithful Finish Lines are God-Given.
Week 1 Eating for Energy: Focus on Journaling
Week 2: Faithful Finish Lines have a simple, measurable Plan.
Week 2 Eating for Energy: Focus on Fruits and Vegetables
Week 3: Faithful Finish Lines include Mission and Fun!
Week 3 Eating for Energy: Focus on Protein
Week 4: Faithful Finish Lines balance with Family priorities.
Week 4 Eating for Energy: Focus on Healthy Beverages
Week 5: Faithful Finish Lines promote Eating for Energy.
Week 5 Eating for Energy: Focus on Whole Grains & Foods Low in Sugar
Week 6: Faithful Finish Lines focus on the Reward!
Week 6 Eating for Energy: Focus on Whole, Unprocessed Foods
Week 7: Faithful Finish Lines have a Rhythm of Running and Resting.
Week 7 Eating for Energy: Focus on Planning Ahead for Success
Faithful Finish Lines is a 7-week online program to grow in Faith and Fitness.
*Check with your doctor before starting any fitness program.

---
My first 5K was a blast! Since this was my first event, I didn't know what to expect, but it was so much fun and people were so encouraging. Every so often there was a group of cheerleaders cheering everyone on. It was cool! –Denise D.

I think what has helped me is changing my mindset and not beating myself up when I have something that's 'off limits'. Before FFL started I'd have a couple Oreos then chastise myself about eating them then go eat about 6 or 8 more because I'd already blown it. Today I chose to have two Oreos and told myself it's OK…not an ounce of guilt. Best two Oreos I've ever tasted! –Shannon S.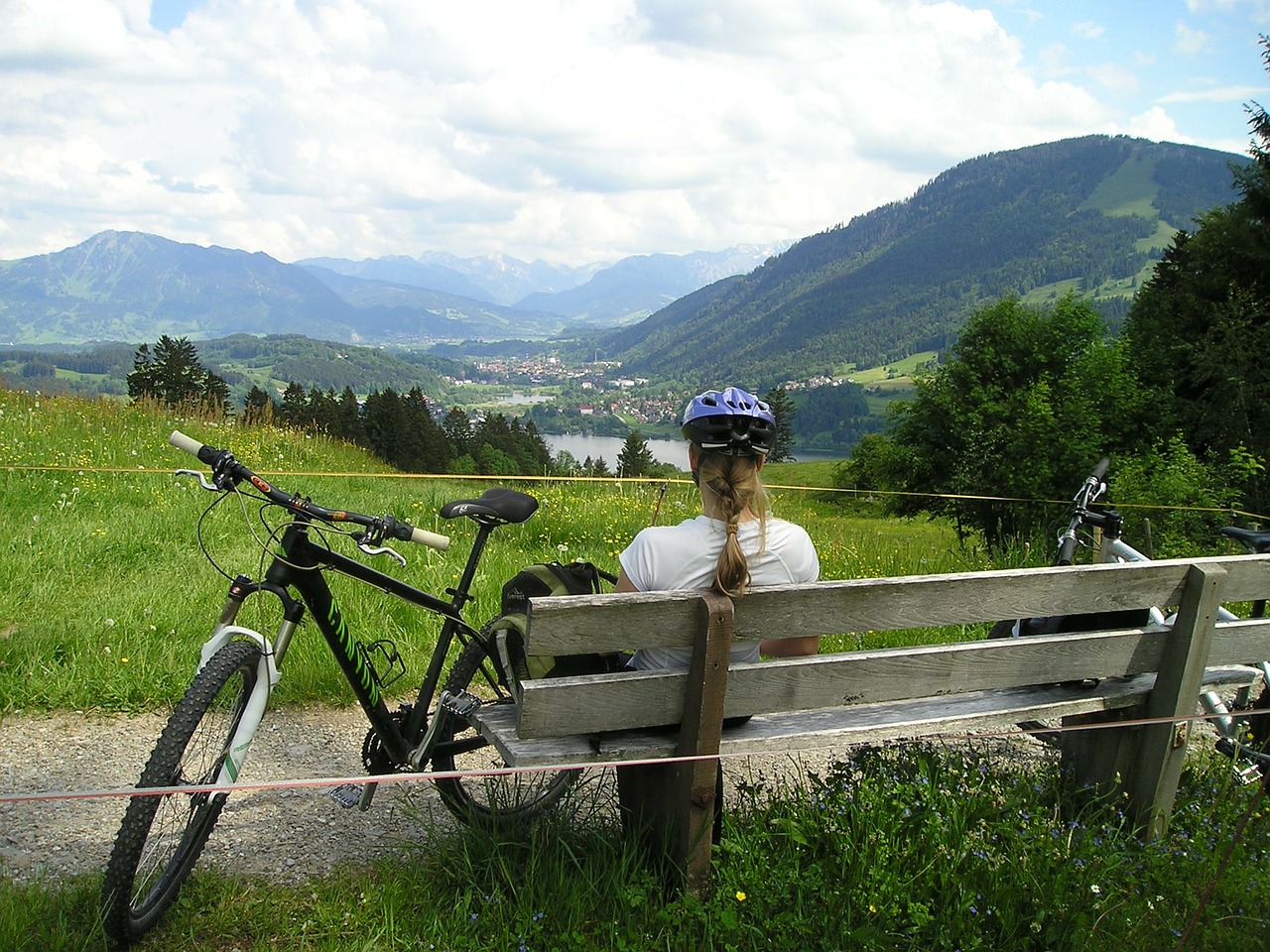 Faithful Finish Lines
7-Week Membership
$150 investment

7-week online program
Private community message board on Facebook
Exclusive weekly emails
Access to exclusive library of fitness and health information
Weekly healthy eating goals.
Basic training plan. Accommodations available to fit your needs. Many people choose to walk or run a 5k (3.1 miles) by the end of this program. Modifications are available, or you can choose a different type of fitness goal. We will go through specific goal setting in weeks 1 and 2. If this is an easy goal for you, we can increase the challenge!*
Beautiful printable Bible verses and inspirational sayings.
Weekly Bible memory verse and weekly prayer.
Motivation, Fun, and Encouragement for faith and fitness!
*Check with your doctor before starting any fitness program.
FREE ongoing LIFETIME community membership in private Facebook community groups, and lifetime access to the course.
Registration open now.

Try a one week class for free! Click here for our FREE one week mini e-course!
---
I am grateful for the gift of support and encouragement from this group as it gives me another chance to treat myself and the amazing body God has given me the way He wants me to. –Tara L.

I take a moment to read the emails and the programs and realize this really is the program I have been needing. Every time I expect it to be some new goal that isn't really attainable. It is such a joy to actually have goals that are achievable. I keep reminding myself this time it isn't all or nothing. This isn't one major overnight change. Thank you for making this a program that is not defeating, but a program that is encouraging and realistic.–Kristy H.
---
Faithful Finish Lines — Frequently Asked Questions
Do I need to be able to run or walk a 5k to participate in the Faithful Finish Lines program?
No. We understand that due to health issues, time constrains, or personal preference, you might not run or complete a 5K.
You will commit to an alternate exercise program that:
Includes exercise 3-4x per week with sessions of 30 minutes (or building up to) in duration
Over the 7 weeks, your program should gradually build to a goal of some type.
The goal should be an event (a formal event or something you create for yourself) that has aspects of mission and fun.
During weeks one and two of the materials we outline more specifically how to choose a goal and alternate exercise options if participating in a 5K is not your preference. We might decide to walk or run a virtual 5K as a group, all going out to walk or walk/run on treadmills at the same time on the same day. Maybe you will choose to swim or use a stationary bike. Maybe you will sign up for a 5K race in your area. Lots of options are available for you, but you will need to build toward a specific goal of some type, so be thinking about what you plan to accomplish.
When is the next Faithful Finish Lines program?
The next program begins October 1, 2017.
Can the program be given as a gift?
Yes. Email us at [email protected] to arrange gift-giving details before making a purchase.
Can I becoming a Faithful Finish Lines member if I'm using another Eating Program (Weight Watchers, Daniel Plan, Paleo, etc.)?
Yes. Each week includes Eating for Energy goals, but not a specific eating program. These goals include healthy steps such as eliminating calories from beverages, eating whole, clean foods instead of processed ones, and reducing sugar in our diets.
"I want to do this program, but I can't afford it. Do you offer scholarships?"
Our family has been in tight financial spots before, so I understand there might be situations where the investment is a stretch. However, one reason for including the payment is you need to invest yourself into this program. I've been part of programs before where I invested a hefty amount — believe me, after I laid down my hard-earned money, I was committed to making it work!
The investment in this program is worth it. YOU are worth it.
Do you provide a program for bloggers?
Yes! An affiliate program for bloggers and website owners is coming soon. Click here for more details.
Additional questions?
Leave a comment below or email: [email protected].
We look forward to working with you as we go for our Faithful Finish Lines. Let's do this. I know you can!
Sara
"I just wanted to share my victory, small–maybe, but this is really huge for me. I walked a mile in under 20 minutes this afternoon and didn't feel like I was gonna die afterward. I am usually exhausted, but today I felt amazing–rejuvenated and probably could have walked more. I can't wait for tomorrow." –Denise D.